As an Art Director at Wunder, you'll have the opportunity to do some of the best work of your career. We know that's a big promise, but if you're a hungry creative with big ideas, we'll do everything we can to create an environment where they can come to life. We're a small agency, so you won't just get to touch small aspects of a big campaign, you'll play an integral role in bringing all projects to life alongside a team just as passionate as you.
If this sounds like your dream job, keep reading.
Responsibilities
It really depends on the project, but below are the types of things you can expect on any given day. Don't let the list intimidate you. If there's something you have no experience in that's fine, we just hope you'd be excited to learn.
Generate ideas and creative concepts based on a specific creative brief.
Craft art direction and design to take big ideas to great executions.
Design thoughtful logos and identities for brands and campaigns.
Responsive UI/UX design for both brand and campaign websites.
Prepare production files for a variety of media, including digital, print and video.
Create visual mockups and pitch decks that paint a picture for execution.
Make video storyboards that map out a clear story and narrative.
Develop compelling campaign case studies (case boards, case films, images, etc.).
Our ideal candidate
If you can't tick all of the boxes right now that's alright, as long as you're willing to learn and get there within a year. The most important quality you can bring to the table is a genuine hunger to do great work.
3+ years working as a designer and/or art director in a creative agency setting.
Ability to generate a high volume of strategically sound ideas on any given creative brief.
Passionate about aesthetics and is keeping up with design trends.
Fully knows their way around all the relevant Adobe design software (Ps, Ai, Id).
Comfortable collaborating with developers on websites and digital projects.
Ability to juggle multiple projects and pro-actively manage priorities effectively.
A desire to develop presentation skills to pitch their own work.
Has a portfolio of work they are proud of.
---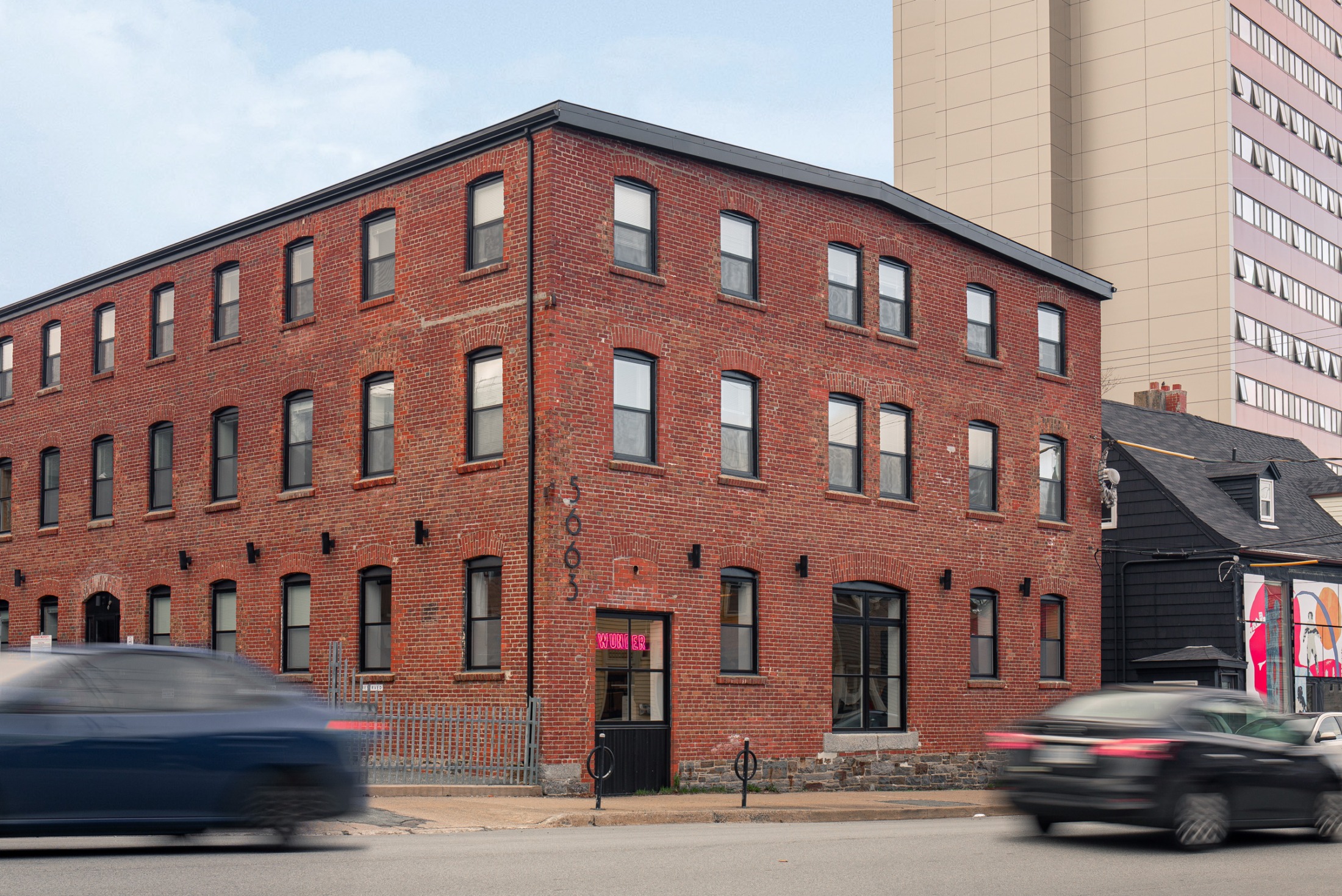 Working at Wunder
Wunder is a small creative agency with big ideas. We build brands, create digital products, and do creative marketing campaigns. If you haven't already, take some time to get a sense for what it's like to work here.
Learn more
---
Apply for
this job
"*" indicates required fields