Full Stack Developer
We're not just looking for a full stack developer. We're looking for someone with a stack so full it overflows into other areas of their life as well. Maybe you're an ad nerd, you might dabble in photography, or you fancy yourself a half-decent copywriter. Specializing isn't your thing and you're looking for a job opportunity to match. As a developer at Wunder, you'll get to work on a wide variety of digital projects and creative campaigns that are anything but typical.
If you stack up so far, keep reading.
Responsibilities
It really depends on the day, but below are the types of things you can expect. Don't let the list intimidate you. If there's something that you have no experience in, that's ok too. We just hope you'd be excited to add these to your repertoire over time.
Working with a small team to create and maintain websites and other web-based applications. You'll primarily be working with WordPress, Laravel, and Shopify.
Throw pixel perfect out the window. You can extend a design to make it work responsively without a designer needing to spell out every single breakpoint for you.
Develop and/or communicate with back-end system API services.
Create and maintain internal software/systems to improve our workflow.
Build mobile apps written in a single codebase (Flutter, React Native, etc).
Consistently improve and streamline our development pipeline. Having experience with package managers, pre-processors, and bundlers would be a plus (Composer, Yarn/NPM, Sass, Webpack, etc).
Contribute ideas/feedback to creative projects.
Our ideal candidate
Again, if you can't tick all of the boxes below that's alright, as long as you're willing to learn. Bonus points if you can though.
3+ years experience with web/app development and integration.
Familiar with common architecture patterns (OO, MVC, etc).
Suggests alternative technical solutions to meet client requirements more efficiently.
Passionate about building highly scalable applications using open-source frameworks.
Stays up to speed on the current software development landscape and standards.
Organized, self-motivated, and comfortable advocating for yourself and the work.
Has an appreciation for UI/UX design and knows their way around Photoshop and Illustrator.
To apply for this job, use the form below or get our attention another way.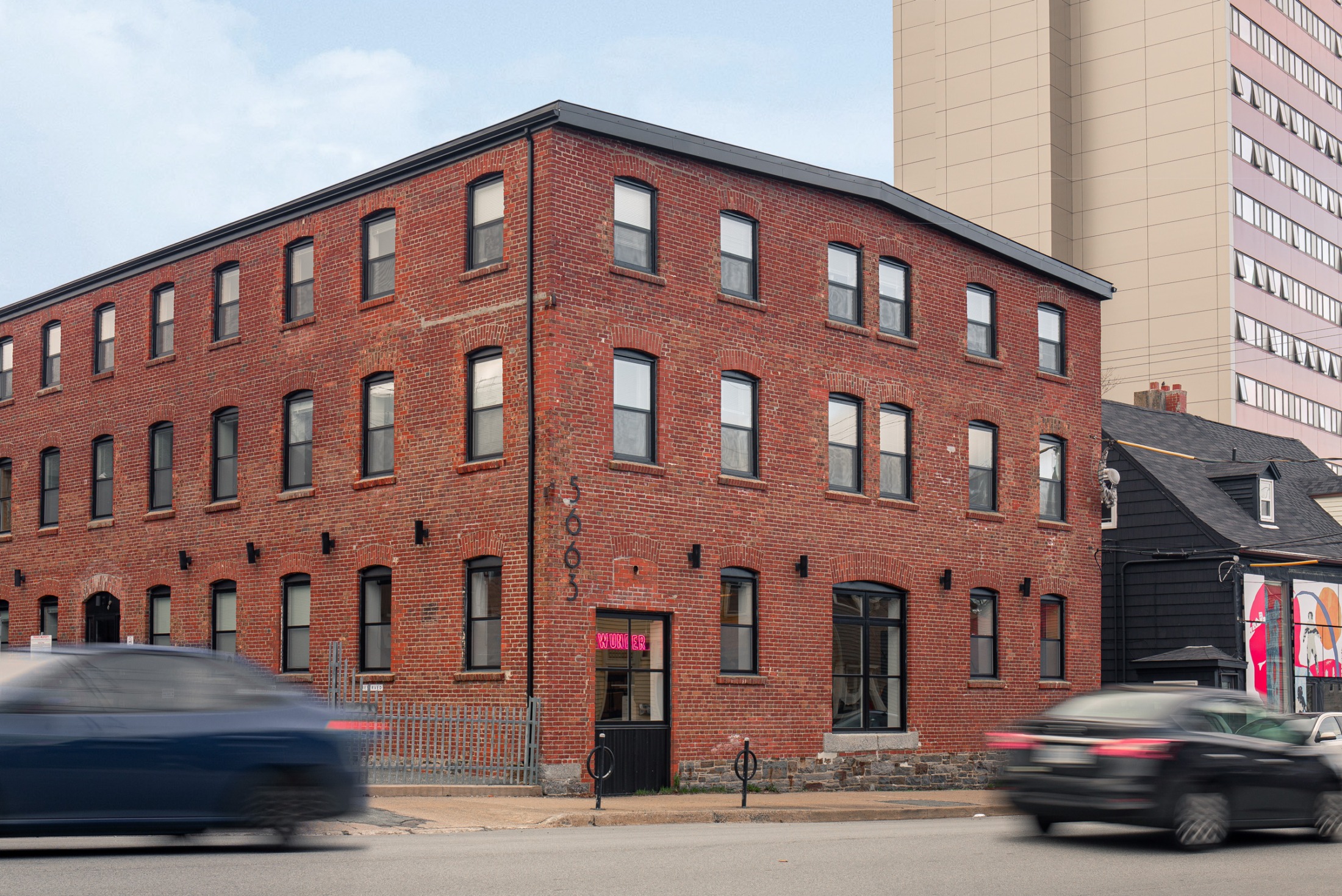 Working at Wunder
Wunder is a small creative agency with big ideas. We build brands, create digital products, and do creative marketing campaigns. If you haven't already, take some time to get a sense for what it's like to work here.
Learn more