East Coast Surf School
East Coast Surf School founder Nico Manos is the first and only professional surfer from Nova Scotia. After travelling the world for his own surfing career, he started East Coast Surf School and has since taught thousands of people to surf.
The brand is inspired by surf culture in the 1970's. The logo represents a seafoam green Volkswagen Bus supporting a yellow surfboard on the roof. Nico is currently in the process of restoring a VW Bus to really embrace this brand.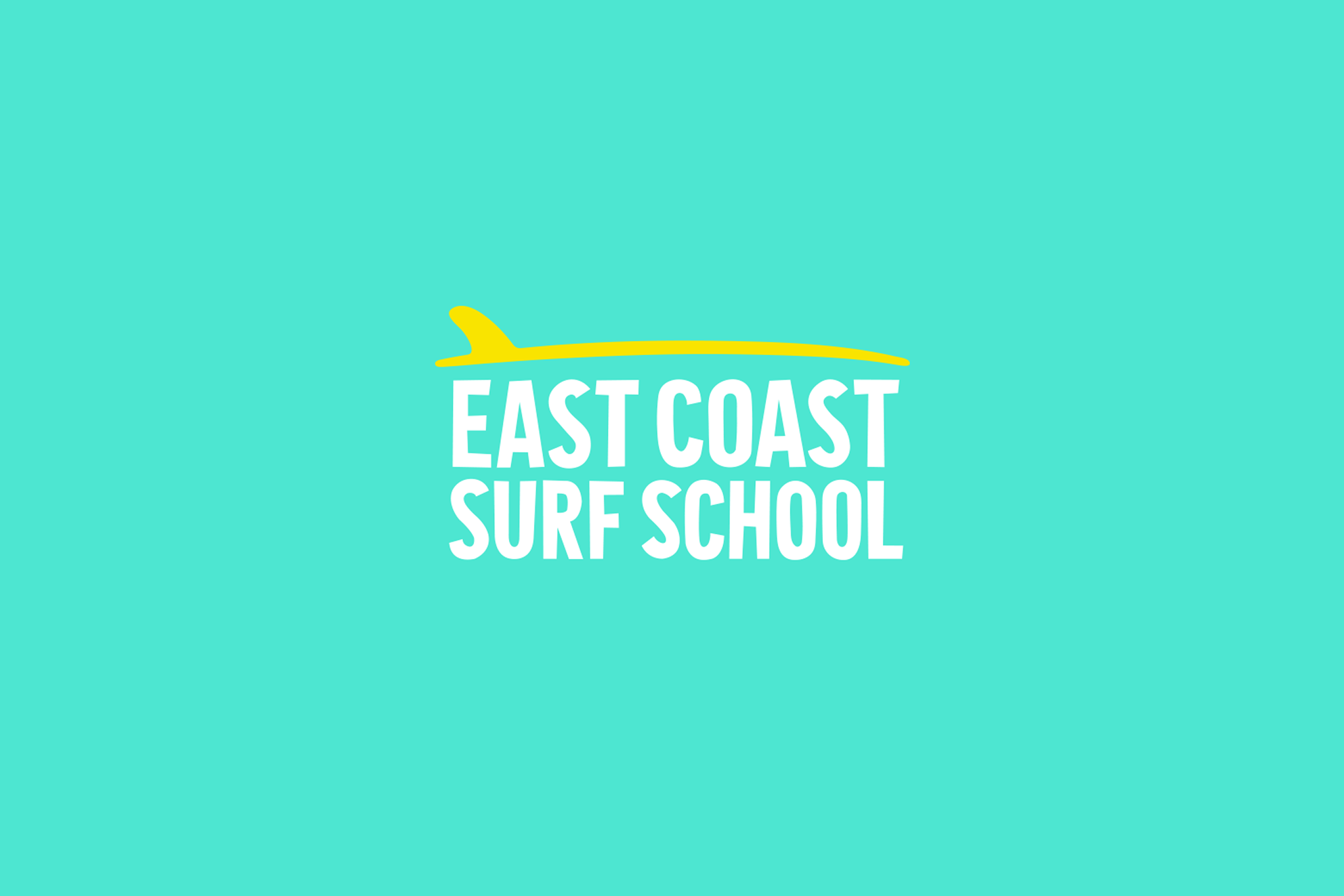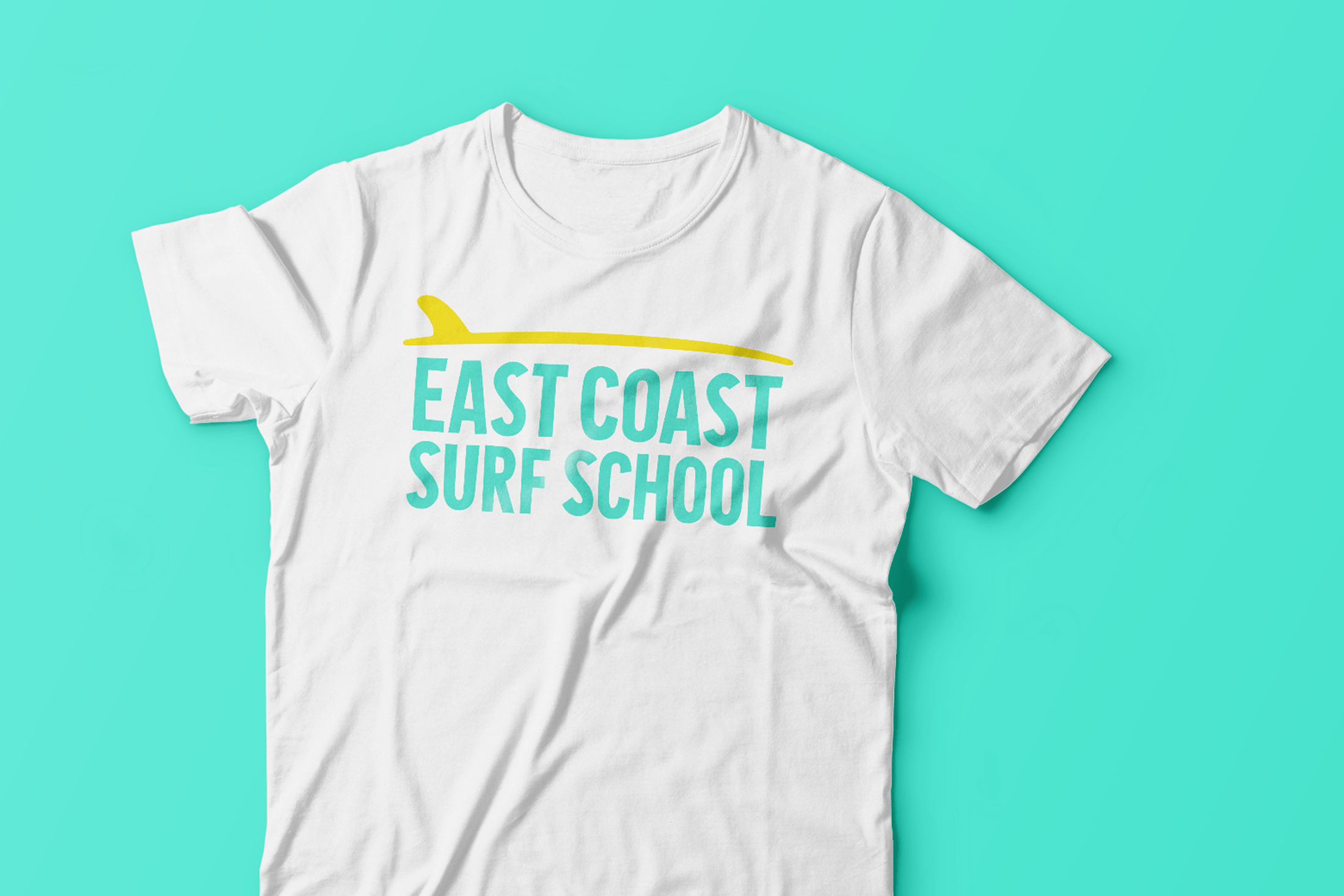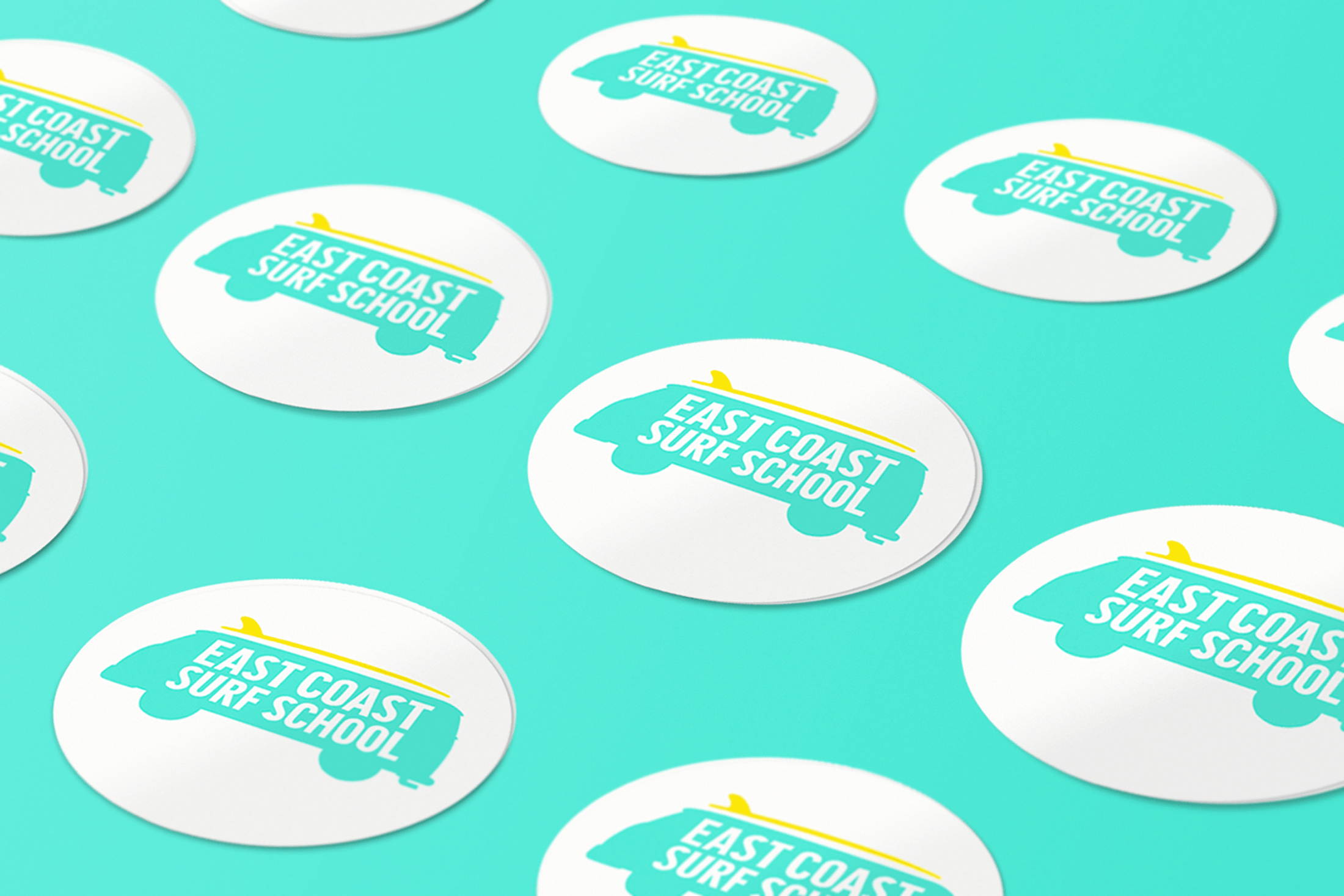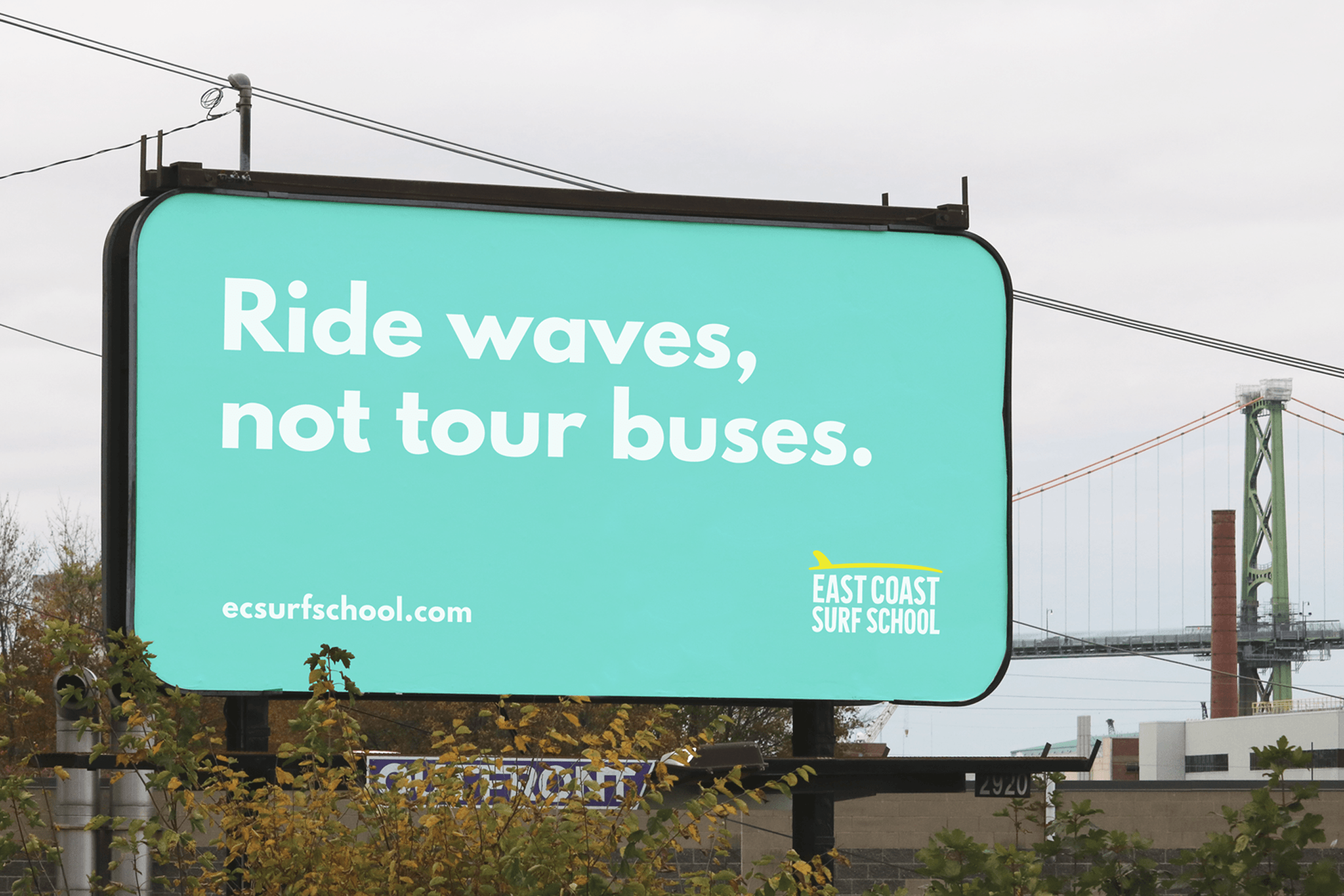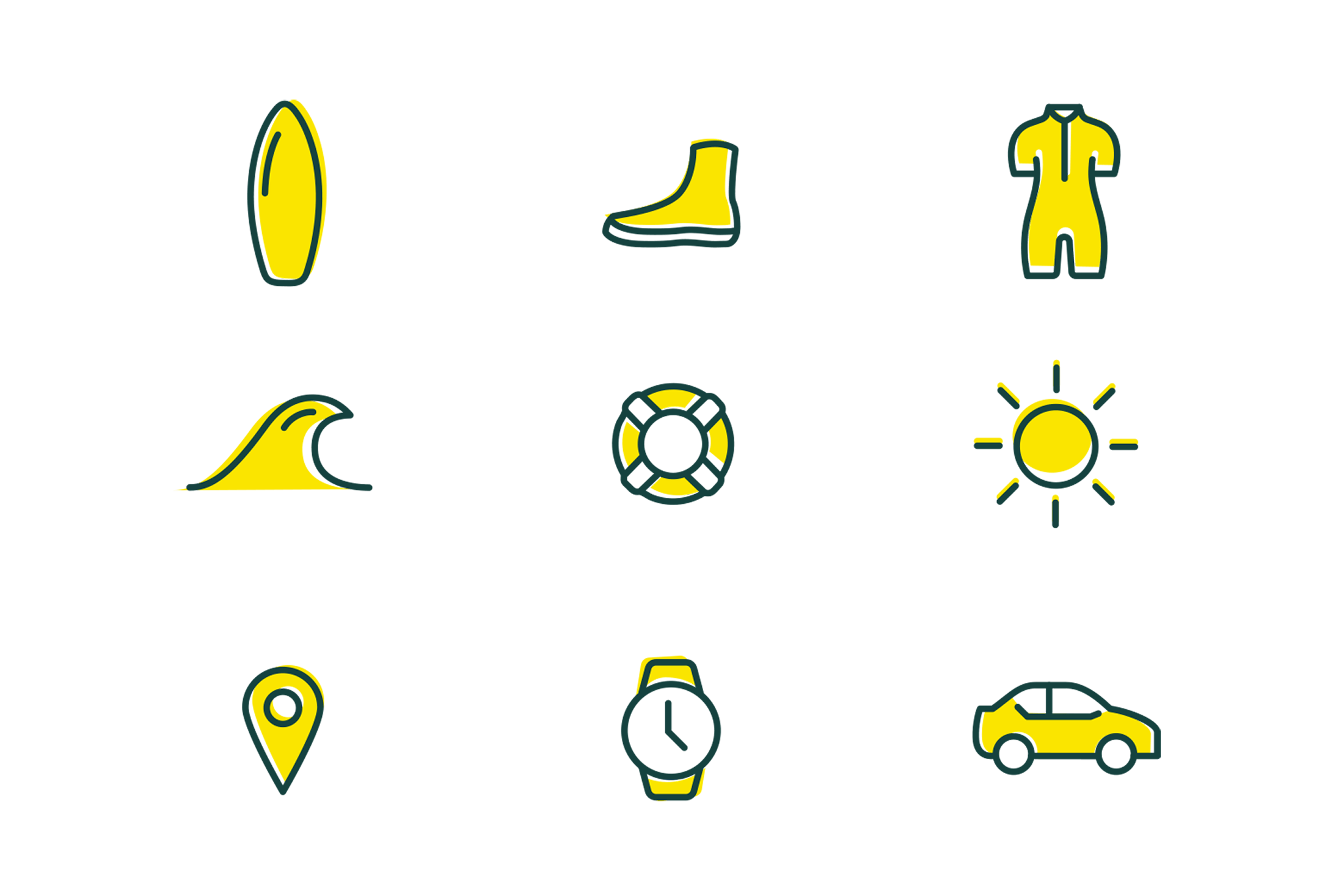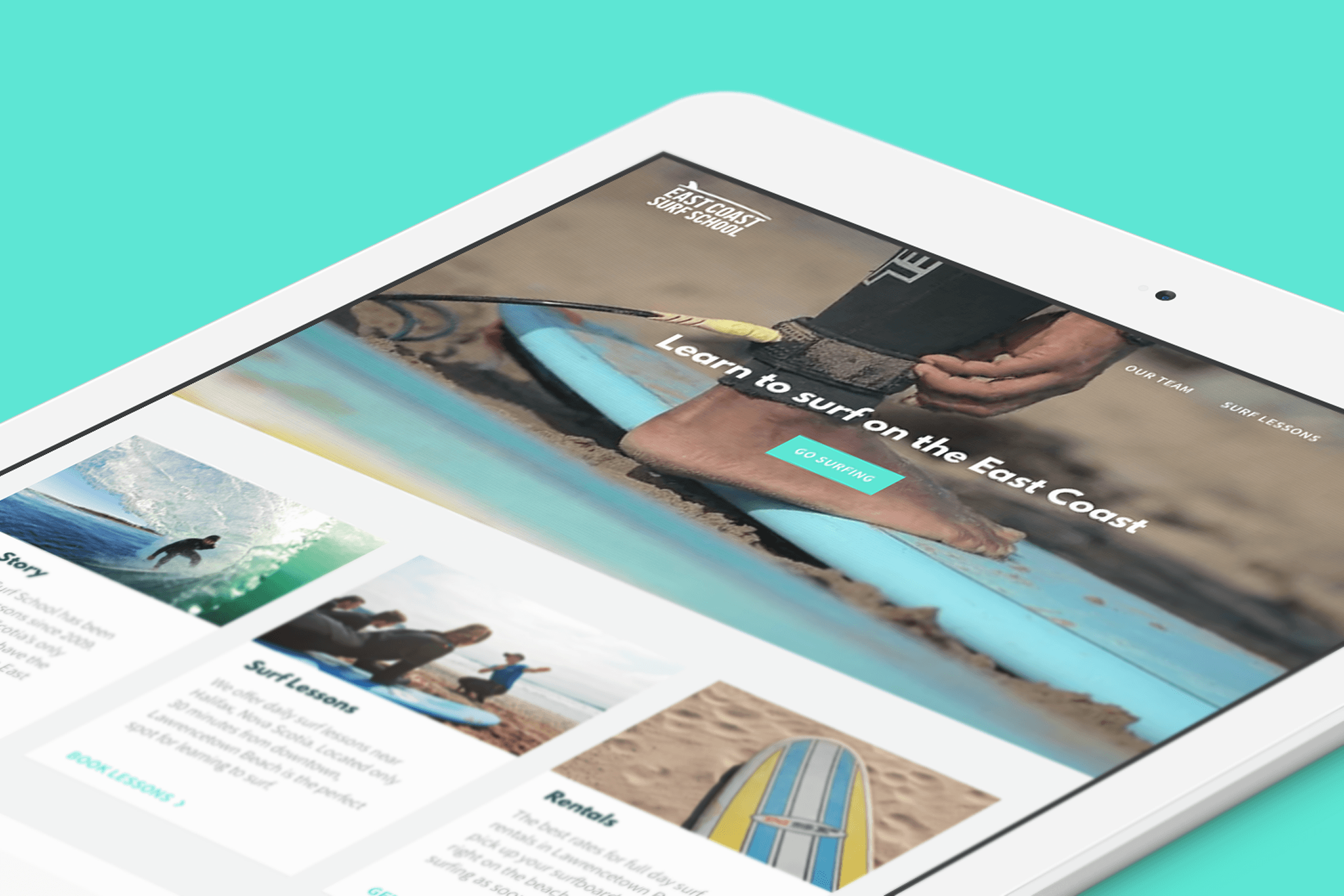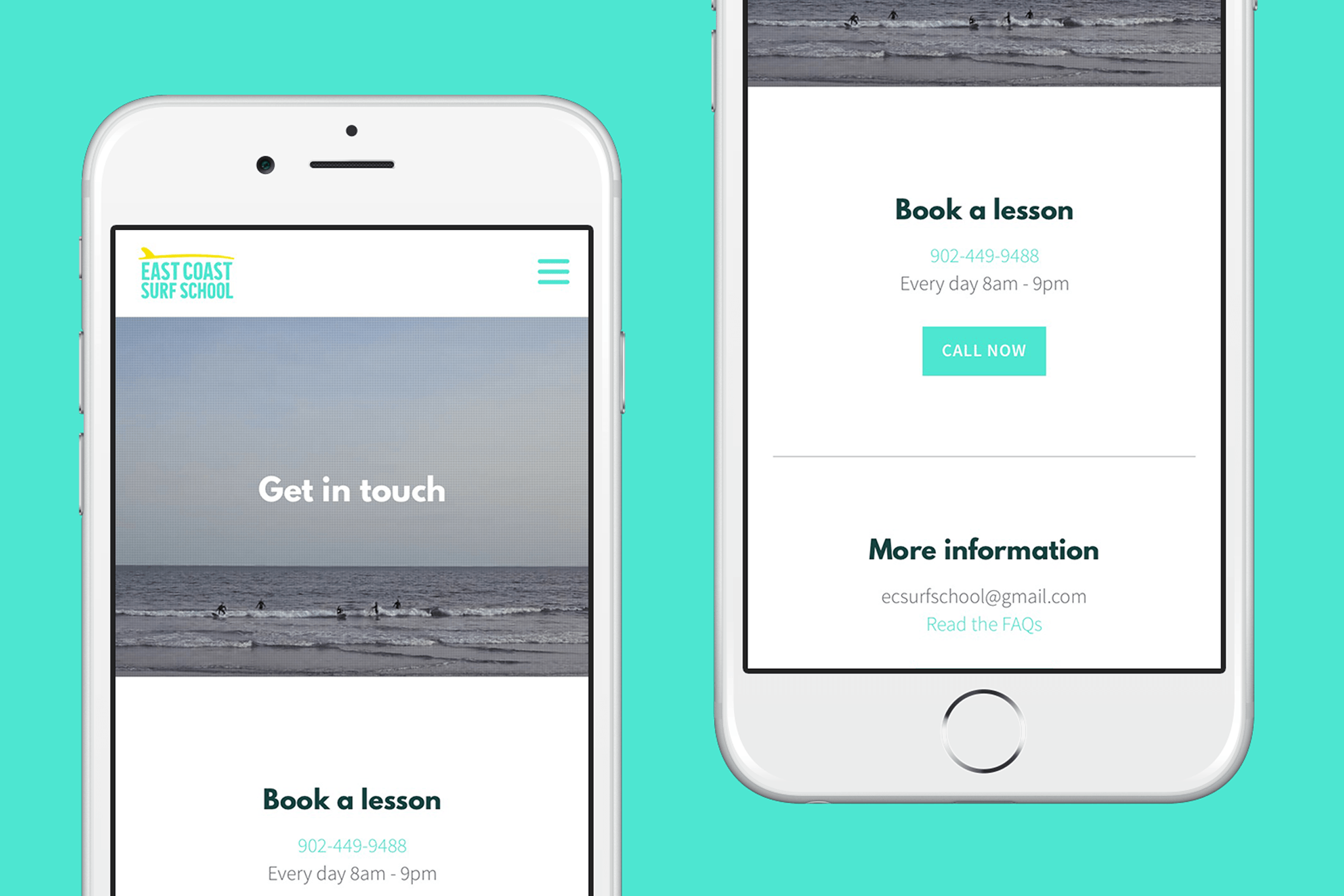 ---
Client: East Coast Surf School
Creative Director: Stephen Flynn
Director of Strategy: Mike Postma