Wunder wins Bronze
Lion at 2019 Hackathon
After a long week in Cannes, competing against some of the top agencies in the world, Wunder is bringing home a Bronze Lion in the 2019 Change for Good Hackathon.
We were challenged with ideating and creating technical solutions and complementary creative campaigns, to tackle some of the world's most pressing environmental challenges. All solutions were required to utilize both Amazon Alexa and AWS technologies to mobilize citizens to contribute to, understand, share, and act on data.
For the 48 hour event, six finalist agencies—including Dentsu Philippines, McCann Romania, Y&R Miami, Rehab UK, ACG Hungary, and Wunder Canada—built workable concepts around global environmental issues such as: water quality, air quality, climate change, insect populations, plastic pollution, and sustainable food supply.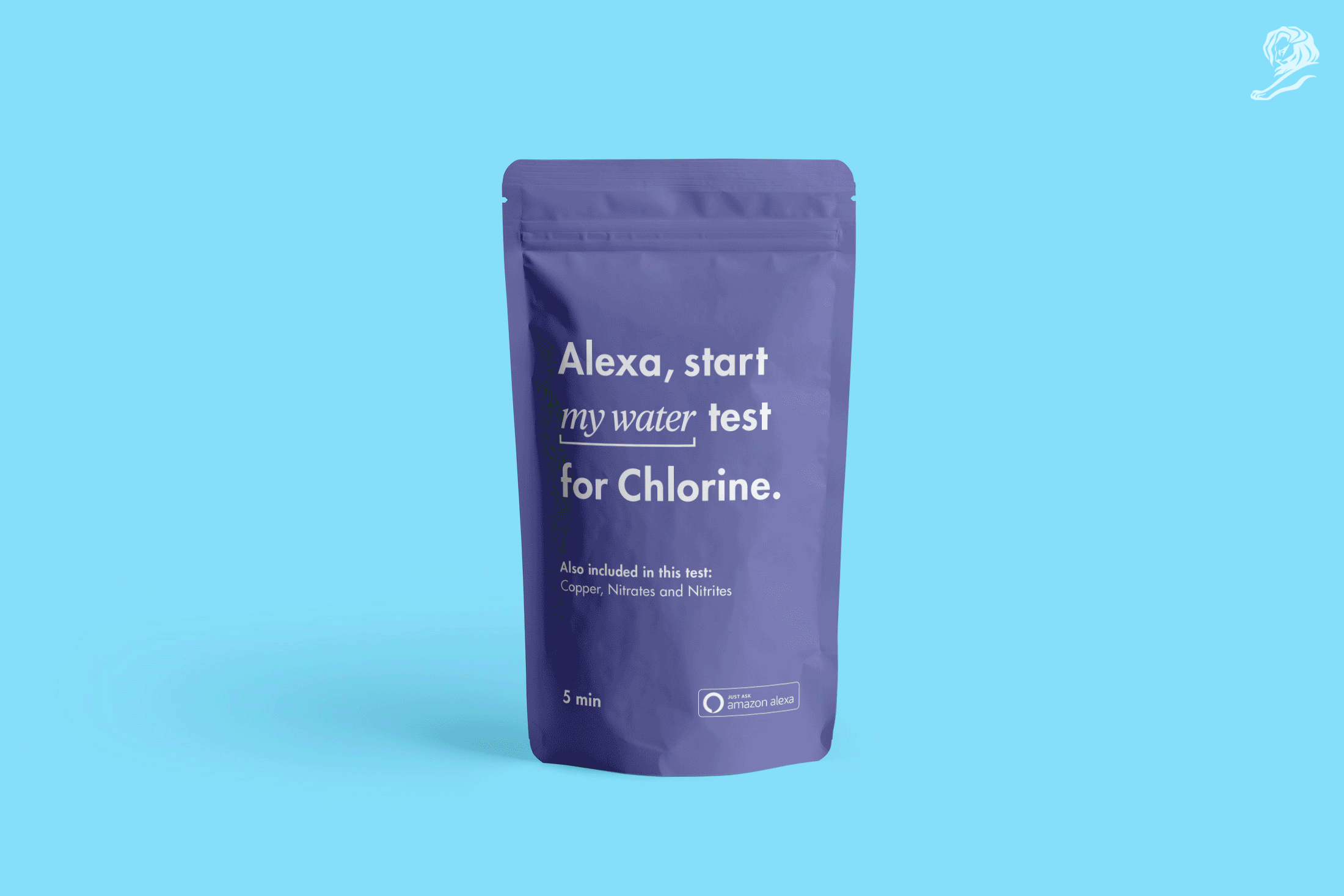 Wunder's submission was called My Water.
We took the existing science of at-home water testing kits and, using voice, completely removed all the pain points and complications that come with them. Our voice-powered water tests walk users step by step through a series of chemical reaction-based test for contaminants in their water.
When users do these tests at home for peace of mind, they are also contributing to a global database so scientists and future users can leverage this data and make informed decisions about drinking water around the world. As more data is collected, My Water would be able to alert users and authorities around the world when it spots any negative water quality trends.
Here's a segment of the tech demo:
It was a really interesting week working on these solutions that could one day benefit people around the world and potentially even save lives. We're super proud to have represented Canada on this global stage and could not have done it without our amazing team:
Mike Postma, Director of Innovation
Stephen Flynn, Creative Director
Cobie McFallon, Digital Strategist
Tyson Hynes, Creative Director
Enrique Hoyos, Data & Insights Strategist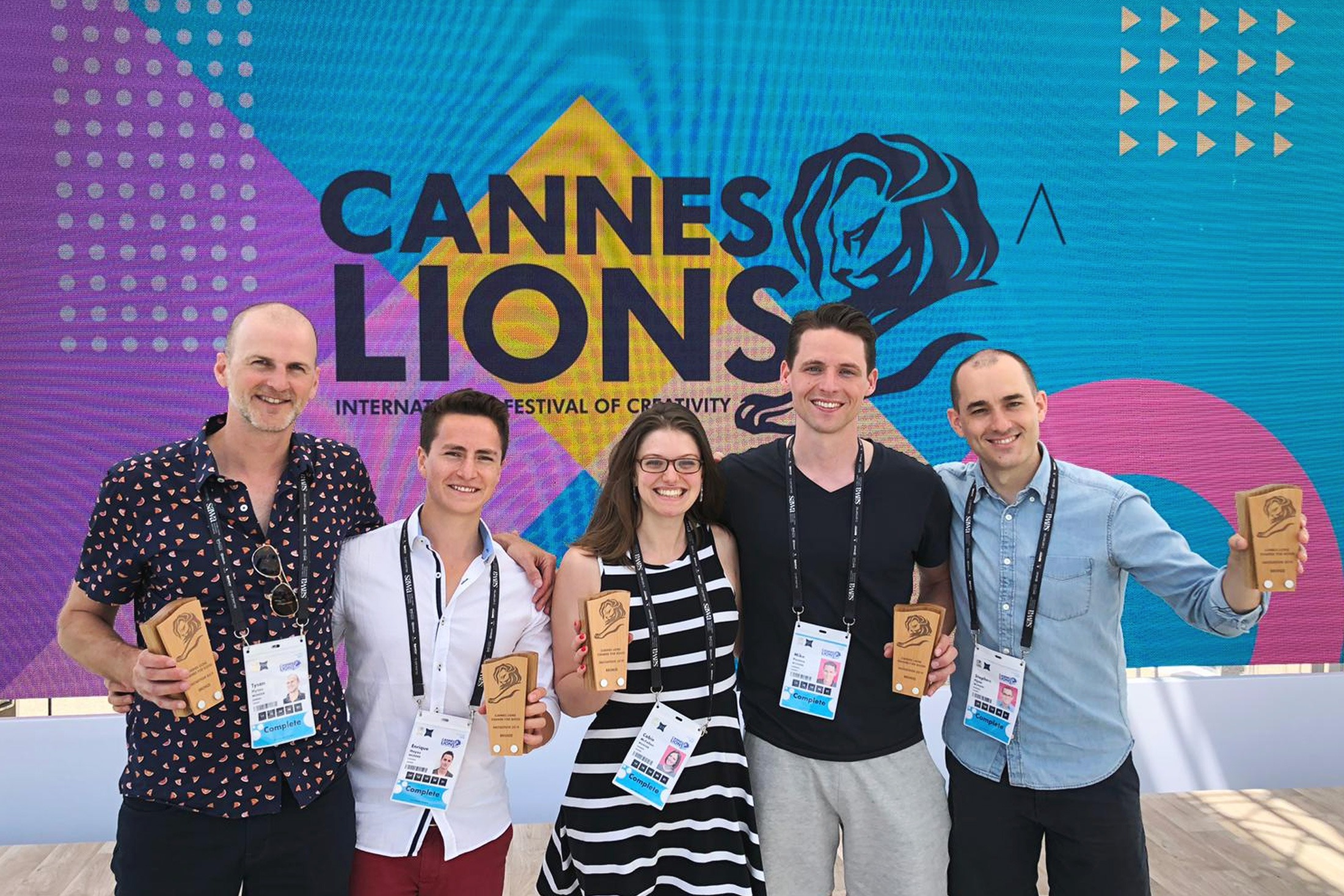 ---
More news