Wunder wins at Canada's
small agency of the year 2022
Since 1988 Strategy Magazine has recognized the top agencies in the country. The Agency of the Year competition has agencies across creative, media, digital, PR and design disciplines vying for the title of Canada's top shop. Even making the coveted AOY shortlist means you are one of the top shops in the country. But to win a Gold, Silver or Bronze means having the most impressive body of work in Canada.
After a great night at the Agency of the Year awards last night in Toronto, we're super excited to be bringing this one back to Halifax! Up against some of the top agencies in the country, Wunder was awarded Silver for Small Agency of the Year (under 50 staff).
Following the announcement, Strategy published an article covering our agency and the campaigns that landed us here.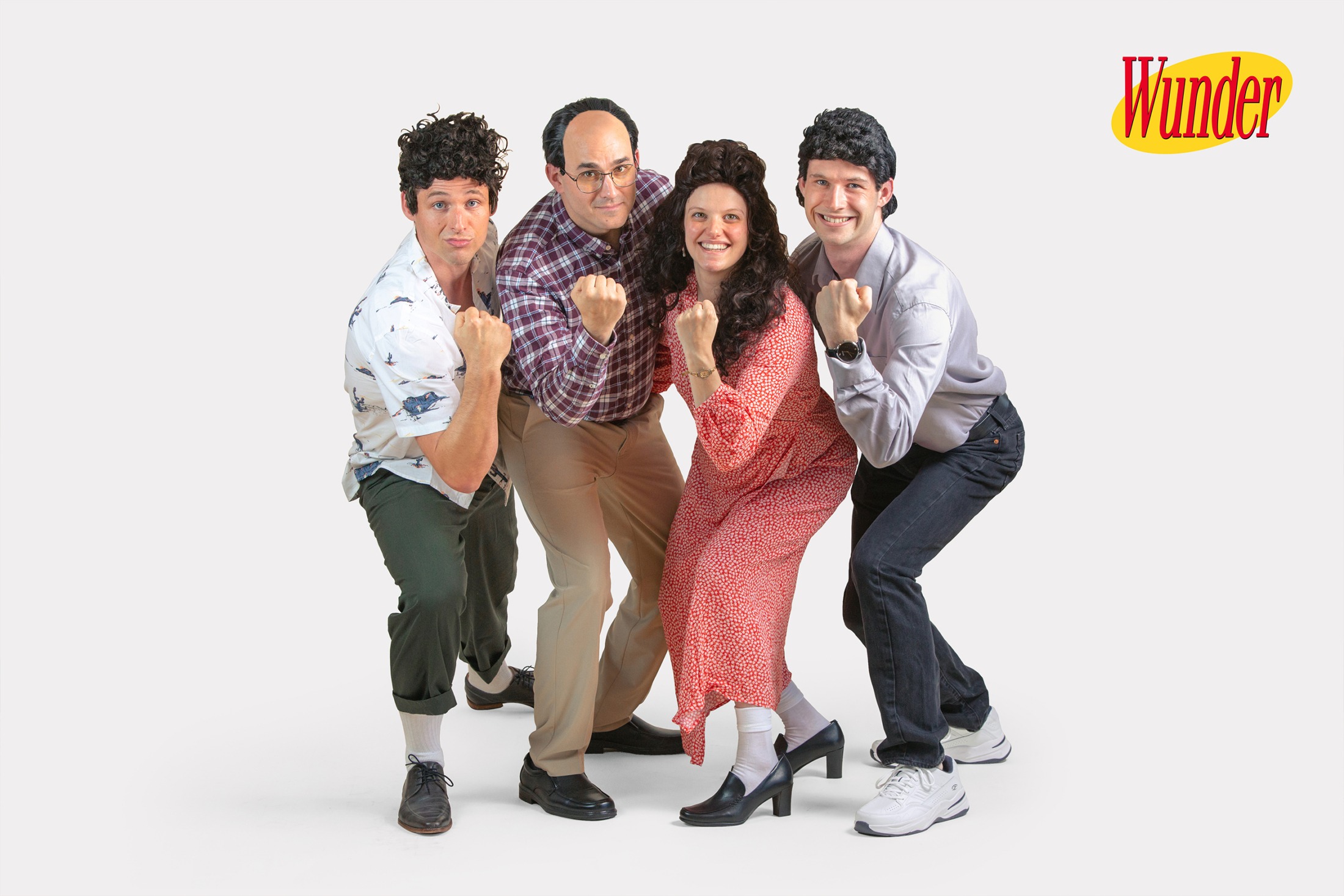 Each agency submits a body of work for different clients which is assessed for creativity, strategy and impact by a jury of brand marketers and agency execs. The judging was based on the following case studies from the past year.
Micro-Influencer, Good Robot Brewing Co.
Good Robot has been a trailblazer in the local craft beer industry with a community around their Halifax micro-brewery. But the pandemic had other plans and forced them to consider new ways to get their tasty beers in the hands of Nova Scotians.
So we launched the Micro-Influencer program allowing anyone to become an influencer. Regardless of your followers or whether or not you have a blue checkmark, if you drink Good Robot beer, post about it on Instagram, and tag them, they will pay you $1 per post.
Recalling Cards, Relief
U.S. credit card debt recently hit $930 billion, with 18-29 year olds carrying the most debt. Relief is an app that eliminates debt, using AI to work directly with creditors and actually reduce what people owe. Squid Game, a series focused on 456 people who are deeply in debt and risking their lives for the chance to win a lot of money, was on track to become Netflix's most streamed show. So we recreated the show's iconic calling cards and placed thousands of them around major cities. Not to invite those facing financial despair to play in the Squid Game, but to let them know there's a better way to get out of debt.
Sleep Well, Assante Hydrostone
Assante's competitors typically use visuals of older people in retirement to show the long-term benefit of wealth management. But humans are hardwired to prioritize instant gratification over long-term goals. Through research and client surveys we uncovered a more immediate benefit that Assante provides all of their clients—a good night's sleep.
So we positioned Assante as the solution to all your sleep problems. And through a creative media strategy, we reached our audience when they needed us most. The campaign also included a sleep playlist of soothing money related classics and a microsite with bedtime stories read by Assante's financial advisors to make sure our clients could sleep even better.
---
More news